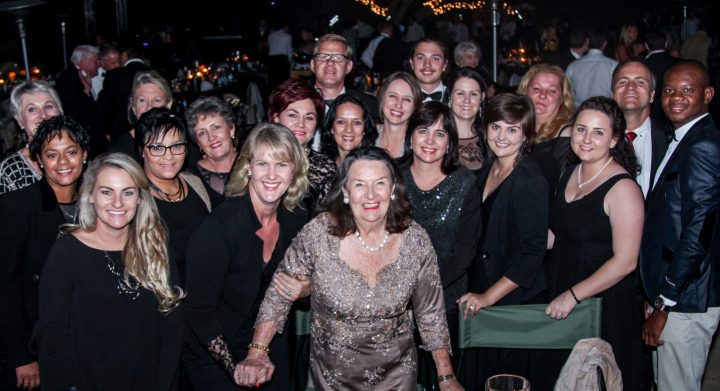 What an amazing privilege for team Namibia to show off our beautiful country to the cream of the crop agents of Pam Golding Properties!
From the moment their planes touched down in the desert, they were blown away with our hospitality and what our country has to offer.
The annual PGP Conference 2017, whisked the top achievers in Pam Golding Properties off to an unforgettable 2 days in Swakopmund, where agents could indulge in what our beautiful coastal town has to offer. There were many highlights for team Namibia, of which meeting our founder and life president Pam Golding herself, stole the show. After 2 jam packed days of team building and fun activities, the weekend ended with an unforgettable gala evening under the stars at The Pajero Canyon in the Namib desert, where we danced the night away in celebration of another successful year.
– Peggie Jooste